Welcome to the The originals the second coming WikiEdit
This fan-fiction series was originally written by maisymoo especially for the vampire diaries/ the original fans.
Please note that this fan-fiction series runs in an alternative universe and the plots follow their own rules as those of the vampire diaries and the originals tv shows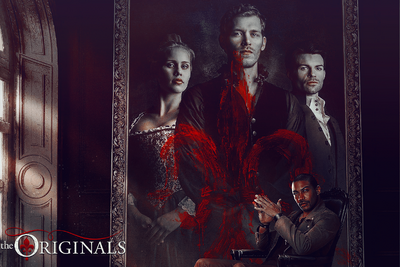 respectively.

Important Information
Edit
This wikia is in no way affiliated to the hit tv-show "The Vampire Diaries" or the "The Originals". It's also in no way connected the the novels by L.J Smith. Please feel free to submit and add to this wikia and leave us your comments and love concerning the on-going series that is written by maisymoo especially for The Vampire Diaries and The Originals fans alike. Please keep language at a PG-13 level and provide warnings for all mature content.
Latest activity
Edit
Photos and videos are a great way to add visuals to your wiki. Find videos about your topic by exploring Wikia's Video Library.